Sticking Around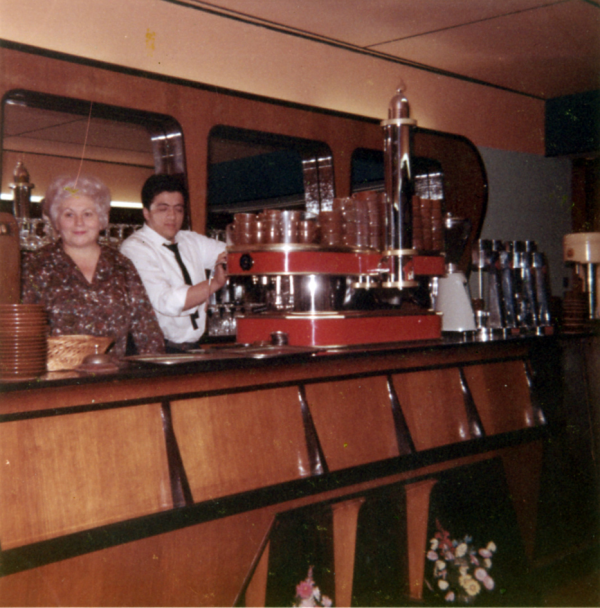 Your guide introduces you to some notable figures from Ghent's migration past. Meet 'the Turkish festival mayor' of the 1970s, French 'Marie and her whistle', 'old Zangrando' and many others. They all had their own reasons for sticking around in Ghent. A walk about people, full of poignant stories and piquant anecdotes.
per guide: € 80/max. 20 pers.
on foot, start and finish: Sint-Veerleplein
available in various languages
reservations via boekjebezoek [at] gent [dot] be +32(0)9 269 87 50
lasts: 90 minutes
suitable for secondary education
version adapted for third grade primary education
Individuals can sign up for a 'Sticking Around' guided walk (in Dutch), organized by STAM on the last Sunday in the month at 14.00 and every day during the Ghent Festival (Saturday 19 – Sunday 27 July).